Thanks to the generous support of customers and employees, Half Price Books was able to donate 1,011,187 new and gently used children's books nationwide to local kids at giveaway events as part of the 2018 Half Pint Library Book Drive.
The Half Pint Library book drive is hosted by Half Price Books each year to collect and distribute children's books to those in need. During the drive, customers are encouraged to donate new and gently used children's books to The Half Pint Library at their local HPB and we'll match their donation book for book! The donations will be distributed via Half Price Books giveaway events to help local schools and non-profit organizations build their libraries. Together, we can make a positive impact on the lives of local kids. Check back soon for details about our 2019 Half Pint Library Book Drive. 103.9 WVBO will be a part of the Appleton Half Pint Library book donation event in April
---
For a child who is struggling to learn to read there is nothing more important than practice. Make reading a part of the bedtime routine. It'll help your child to become a lifetime reader and learner.  Resolve to Read from Half Price Books & sponsored by 103.9 WVBO
At the end of January, The Valley's Greatest Hits, 103.9 WVBO will hand over five $50 Half Price Books gift cards at random – all you need to do is submit a photo of you and/or your child reading their favorite book.
—
—
—
WVBO listeners are already enjoying reading with Half Price Books!
These are entries from 2017 & 2018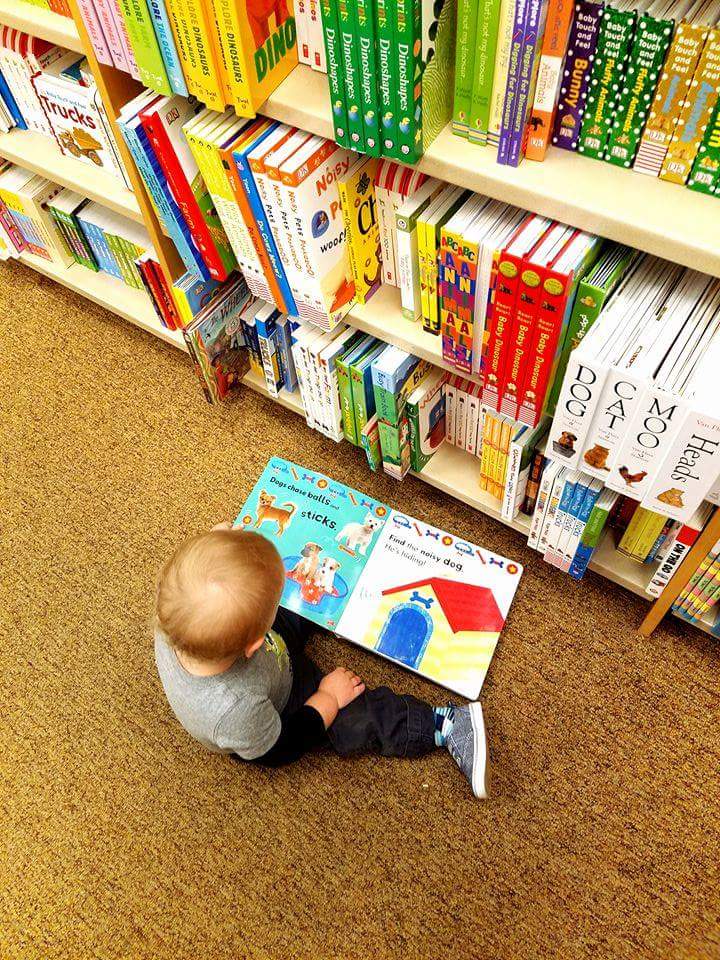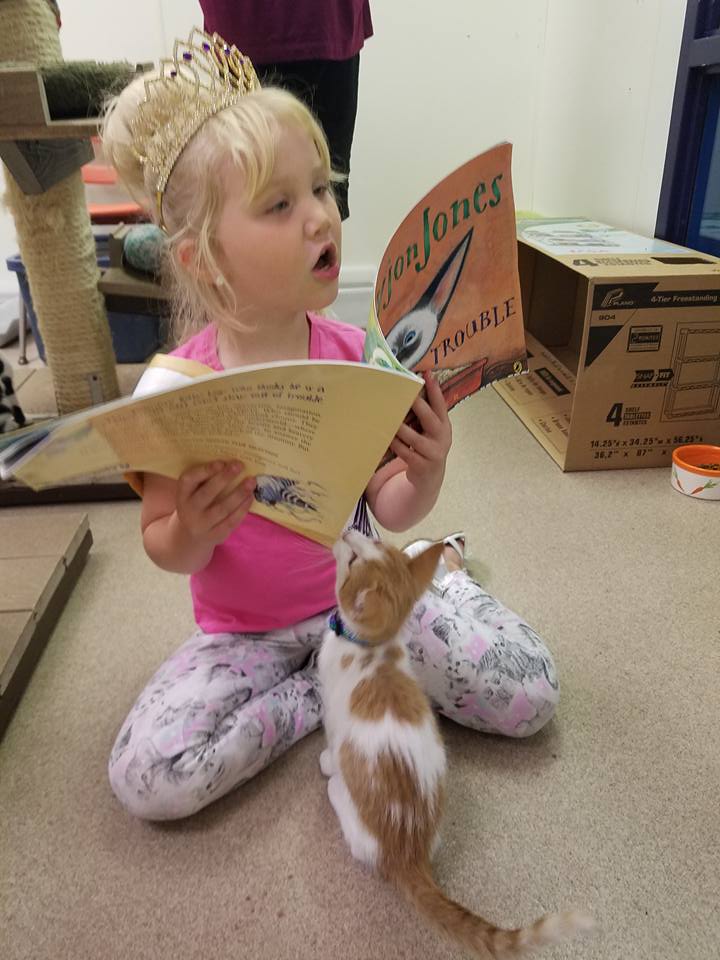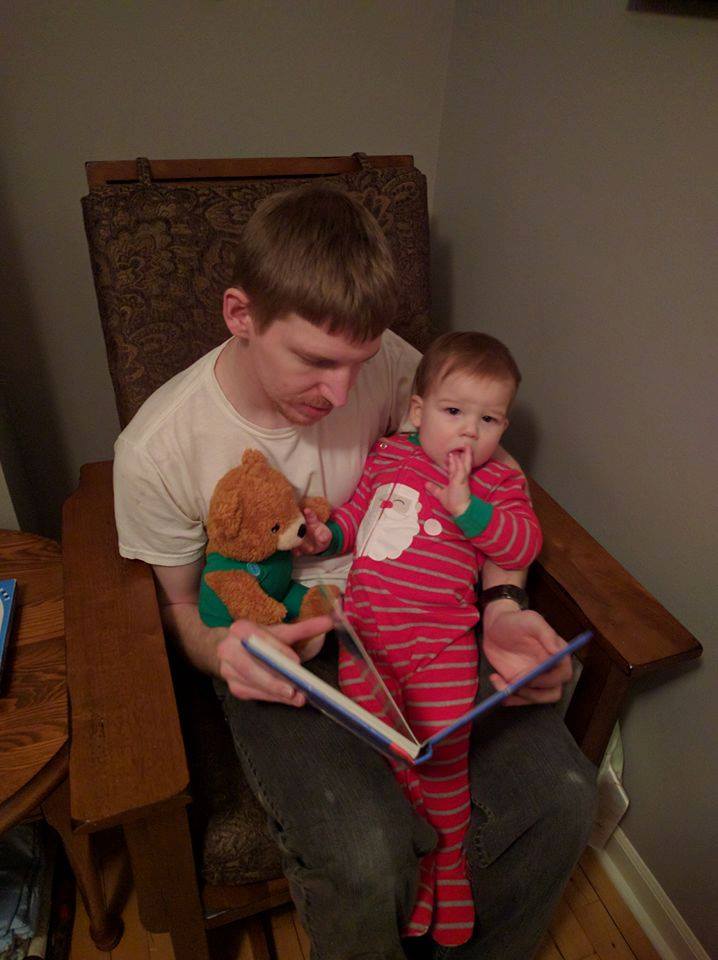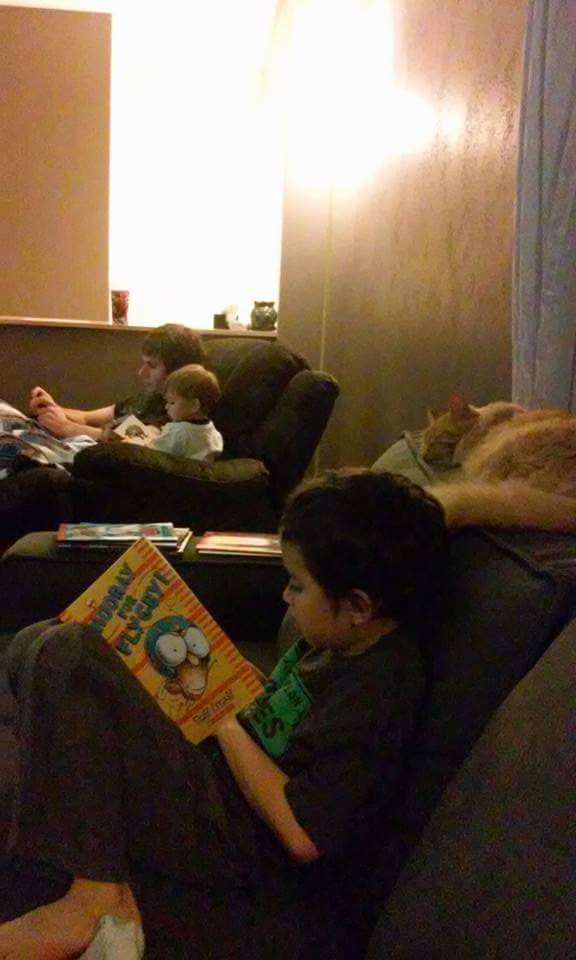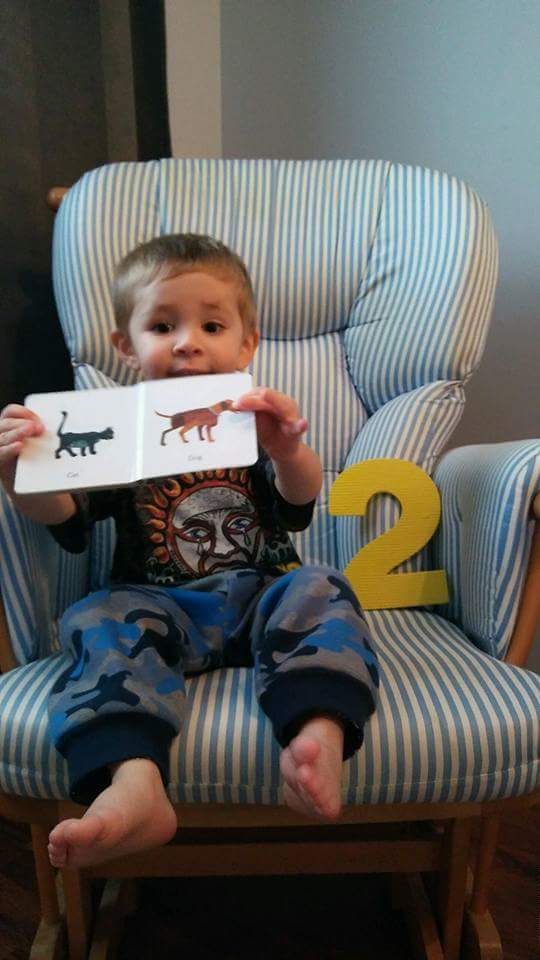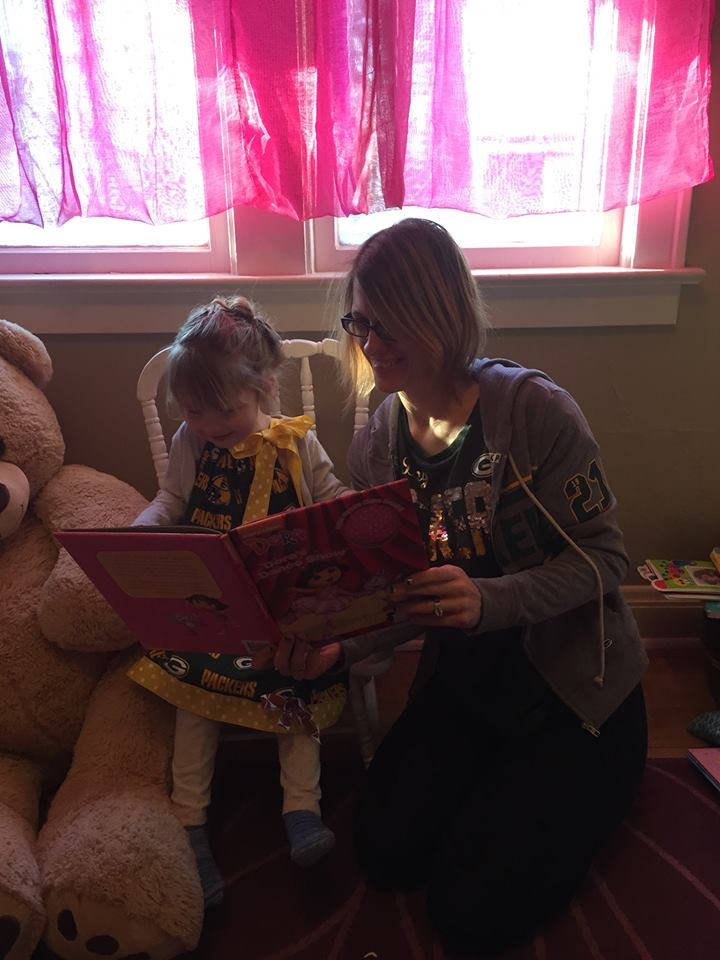 Plus click below for a chance to win a $100 gift card directly from Half Price Books


——————————————-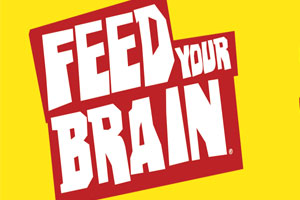 WVBO will soon team again with Half Price Books for Feed Your Brain.  Kids 14 and younger can earn Bookworm Bucks for reading in June & July 2018.  Check back here in Spring for further information on how to participate.
Download and print your reading log and once you've reached 300 minutes, visit your local Half Price Books by August 31, 2017 to receive your Bookworm Bucks.   Find more here about Feed Your Brain
DOWNLOAD AND PRINT YOUR READING LOG
WVBO will also award two $50-dollar Half Price Books certificates June 5-18.  Enter to win below: