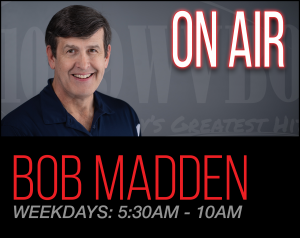 103.9 WVBO welcomes Bob Madden to the WVBO morning show.  Bob is originally from New York but is familiar with Wisconsin weather since attending Marquette University.   Bob has spent the last 18 years in radio in Las Vegas & California.  We're happy to welcome Bob to the Fox Valley!
____________________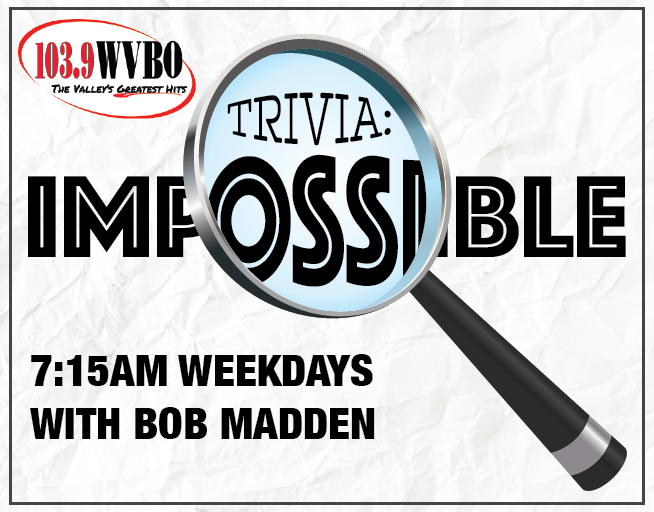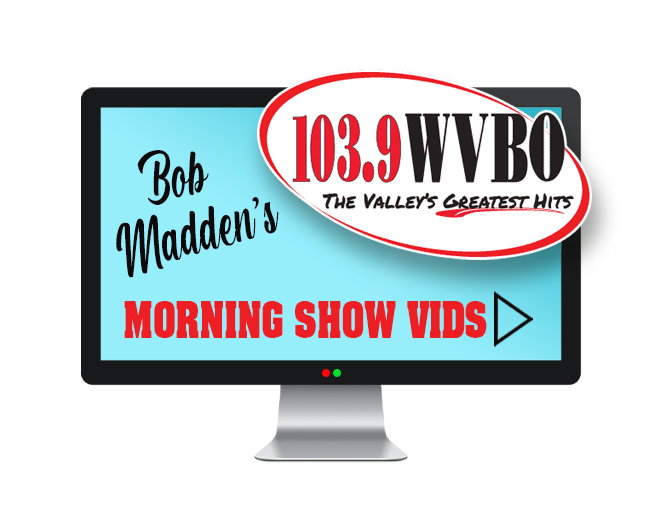 Click the banner above to view videos Bob put together visiting various places and interviewing people in our community.
---
---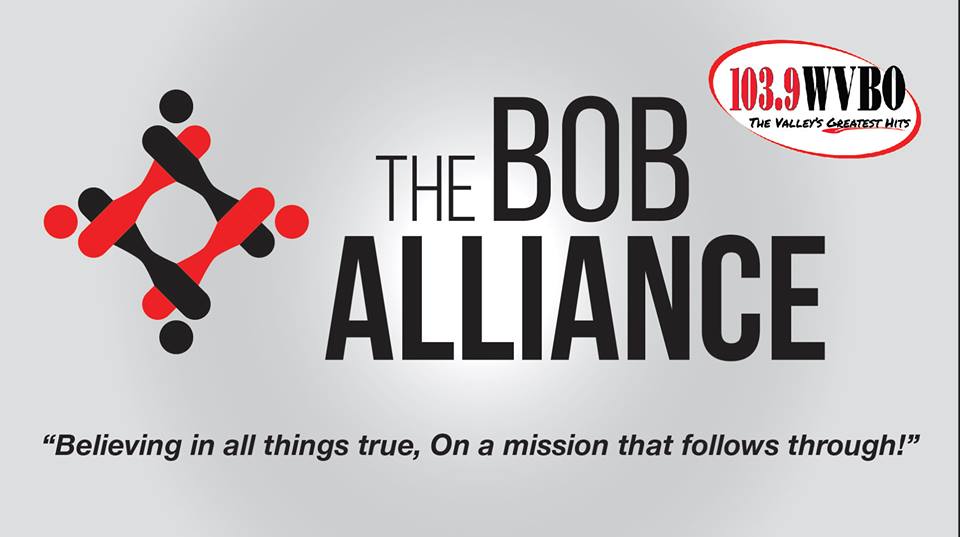 Hey, it's Bob Madden from the 103.9 WVBO Morning Show inviting YOU to be a member of the Bob Alliance!It's free to join.. all you need is a 'Bob' name.. like Bob-alicious or Bobarama.  I'll ask for new members to join during the morning show then listen for special opportunities to enjoy exclusive prizes & tickets to events.
---
—————————————–

Hi there!  Last Christmas we asked our listeners to help decorate the 103.9 WVBO Studio Christmas Tree.  Here are just a few of the visits we made to trade Christmas ornaments!
MORE ABOUT BOB
Bob was born in London, England, and toured all over Europe as an infant, remembered nothing, and then grew up in the States, New York primarily.  He majored in broadcasting at Marquette University in Milwaukee, and worked in and out of radio over the years.  His first job was part time at (the now defunct) WEZW in Milwaukee, followed by his first full time job at WFPS in Freeport, Ill.
During the second half of the 80's and most of the 90's, he moved to Southern California and owned a fairly large mobile DJ company in Los Angeles called The Madd Platter, MCing wedding receptions and private parties.  But he didn't want to toss bouquets forever, so….
After a few part time stints at KOLA in San Bernardino, KBST in San Diego and a full time job at an oldies radio station in Las Vegas, in 2000 he landed at an AC station, 101.3 The Mix, in SoCal, doing the morning show, and lasted a whopping 17 years.
Alas, all good things need to come to an end, and that opened up another good thing at 103.9 WVBO. On with the show!
Contact WVBO
Contact management and your favorite 103.9 WVBO DJ with this form.